---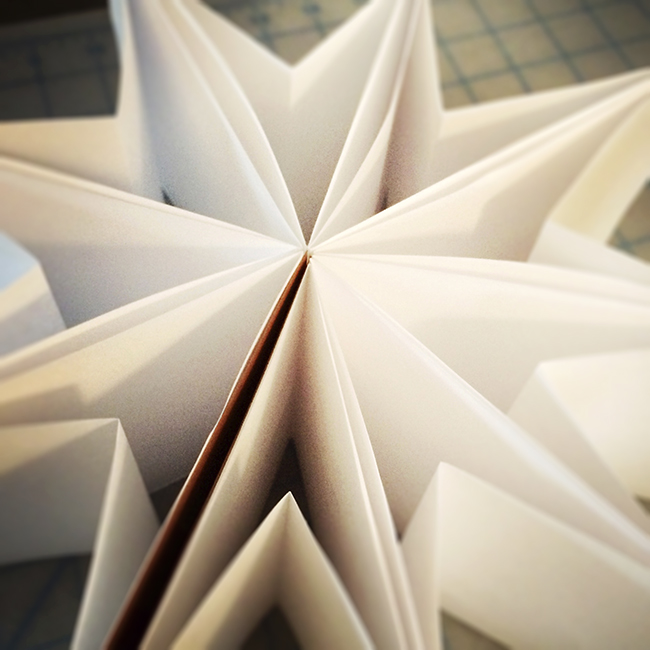 While I was earning my BFA at Oregon College of Art & Craft, I had the good fortune to hear many visiting lecturers speak. I remember being particularly inspired by a local gallery owner's talk. So inspired, in fact, that I approached her afterwards to ask about internship possibilities. I was nervous and not terribly hopeful (networking isn't my strong suit), but I really had nothing to lose. A few months later, I started working for Laura Russell at 23 Sandy Gallery. The months have turned into years, and I'm excited to say that Laura has generously given me another amazing opportunity: curating.
In 2012 I co-curated an exhibition with Laura, and it was an informative, challenging, and wonderful experience. It was a good introduction to everything involved in putting a show together from beginning to end.
Now Laura has given me a portion of the gallery to curate. It's a small space with big possibilities, and we are calling it Back Matter.
I am currently in the process of setting an exhibition schedule for the upcoming year, and I'm looking forward to showing new work and emerging artists. I will update as things progress. In the meantime, if you are an artist who is interested in getting your work out there, please do contact me. I'd love to hear from you—even about work that is outside the realm of book arts.
And thank you, Laura, for all your support and generosity!
---